We may be able to help you with smaller scale CNC work and laser engraving.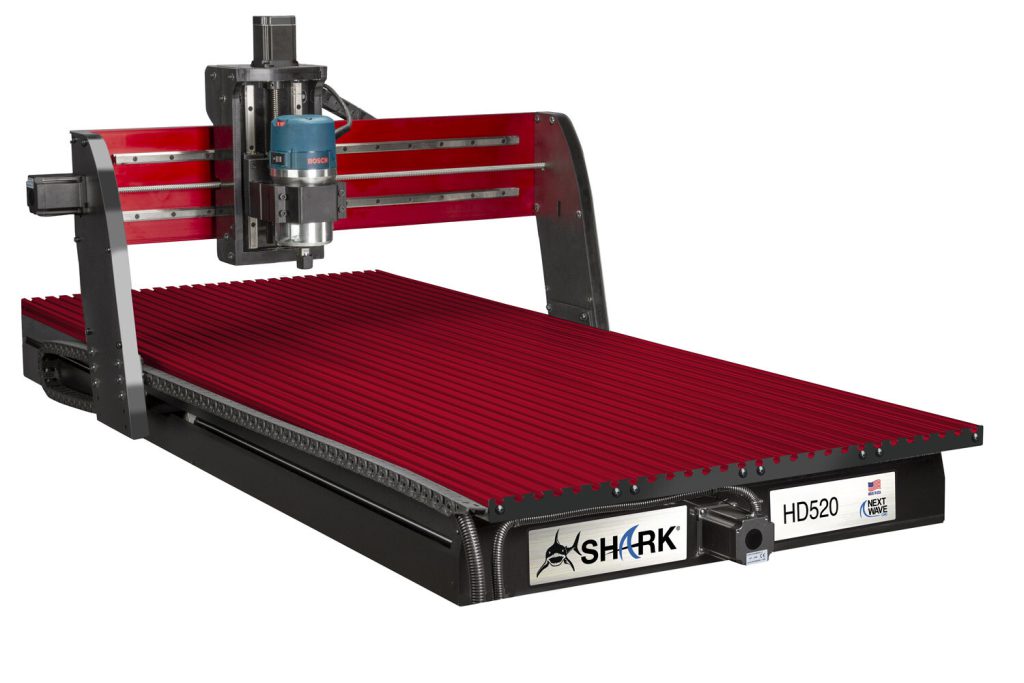 We use a Nextwave HD520 CNC for many of our products for consistency and accuracy. WIth a bed size of 24 x 48″, we can handle smaller to midsize jobs. If you are looking to get some CNC projects done, please contact us to see if it is something we can do for you.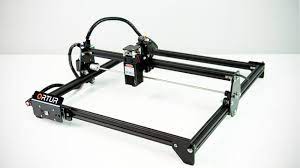 We utilize a 20 watt diode laser for many of our products, from engraving designs into wood to adding logos to cork coasters and many other projects. Check with us to see if we can handle your custom laser engraving needs.